The Moments
We Scandinavians have always lived by the saying "å leve i nuet", meaning "to live in the now". The philosophy of living for the moment is the backbone of our culture. It is what makes the Scandinavian countries among the happiest in the world. Although it is important to be forward-thinking and make plans, just living the moment is just as important from time to time. Take your time to enjoy the events of your life, enjoy every taste of food, have take walk in beautiful nature, or nurture your hobbies. Do like the Scandinavians, enjoy the moments that make you happy.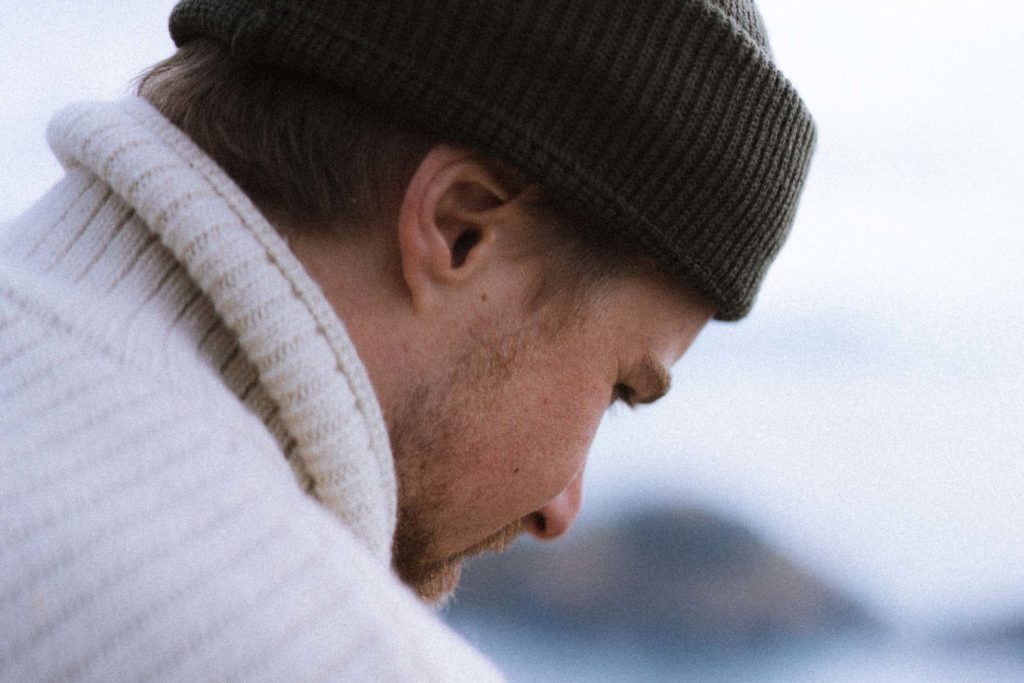 The Outdoors
We Scandis are known for our closeness to nature and the extensive hiking culture. Scandinavian nature might be the best place to enjoy small and great moments in life. Whether it is on a fishing boat along the arctic coast, on top of the highest Norwegian mountain peaks, on a checkered blanket on a Danish field, or a trail through the mighty Swedish forests, the Scandinavian nature is where memories are created. With fresh winds flowing through your hair, cold spring water in your bottle and cheeks red as fire, the outdoors creates a calmness you can not experience anywhere else.
If you are interested in Scandinavian outdoors, we suggest reading our blog post Exploring the Oslo wilderness, a story about Nordmarka, a massive wilderness area half an hour from the Norwegian capital.
Go Offline
Today, in 2020, most of us spend an enormous amount of time on digital platforms, in front of a rectangular screen, keeping us updated on everything happening around the world at all times. Multiple studies have shown that all this time in the digital worlds leads to more everyday stress. Therefore, to live in the moment, without any worldwide distractions has never been as important as it is today. Leave your phone and the digital world behind for a trip in the outdoors. Go offline, and go outside.
Drinks for the Moment
There are countless ways to enhance the moments that matter for you. When gathering around a fireplace or a dinner table with your loved ones, good music, tasty food, and fresh drinks are great to boost the in-moment experiences. For five centuries, Norwegians have enjoyed their greatest times with good food on the table and a glass of aquavit in their hand. The aquavit spirit has always been an important part of Scandinavian drinking culture, and a must for festive gatherings. But the spirit has not been that large of a part of smaller events, and that is where Nuet Dry Aquavit comes in. Nuet Dry Aquavit a fresher and smoother version of the traditional aquavit, created to enhance both smaller and greater moments. Fitting perfectly in cocktails, or with tonic water, the aquavit can be enjoyed both in large festive and in warm summer evenings on the beach. You can buy your own Scandinavian moments in a bottle at our shop, and read more about the many cases in our drink-section.
---
Here at Nuet, we strive to share the moments and the stories from the great Scandinavian region. We publish weekly blog posts about Scandinavian cuisine, culture and people. Read our stories at nuetaquavit.com/stories and follow our Instagram @nuetaquavit for instant updates on new posts straight to your feed.