Centuries of Pastry
Rosenkildehaven Bageri was established all the way back in the mid-1770s and run by different people until 1833 when Børge Rosenkildehaven took over. Børge was Stavanger's representative in the parliament while he ran the bakery, and at some point, he is said to have brought pastry to the whole parliament for a gala dinner. The last 15 years, Kjetil Jungen has run the bakery, producing around 150 bread a week. As a tribute to the Rosenkildehaven family's legacy, every bread he sells is marked with the Rosenkildehaven seal.
The Experience
Buying bread at Rosenkildehaven is not like buying bread in any other bakery. In addition to the bread, you also experience the atmosphere in the bakery, the warmth from the centuries-old oven and the smell of fresh pastry in the air. Kjetil gladly tells customers about the bread, the produce and the story behind the bakery.
"The difference between this and a "normal" bakery is that here you are served a story, as well as a loaf of bread."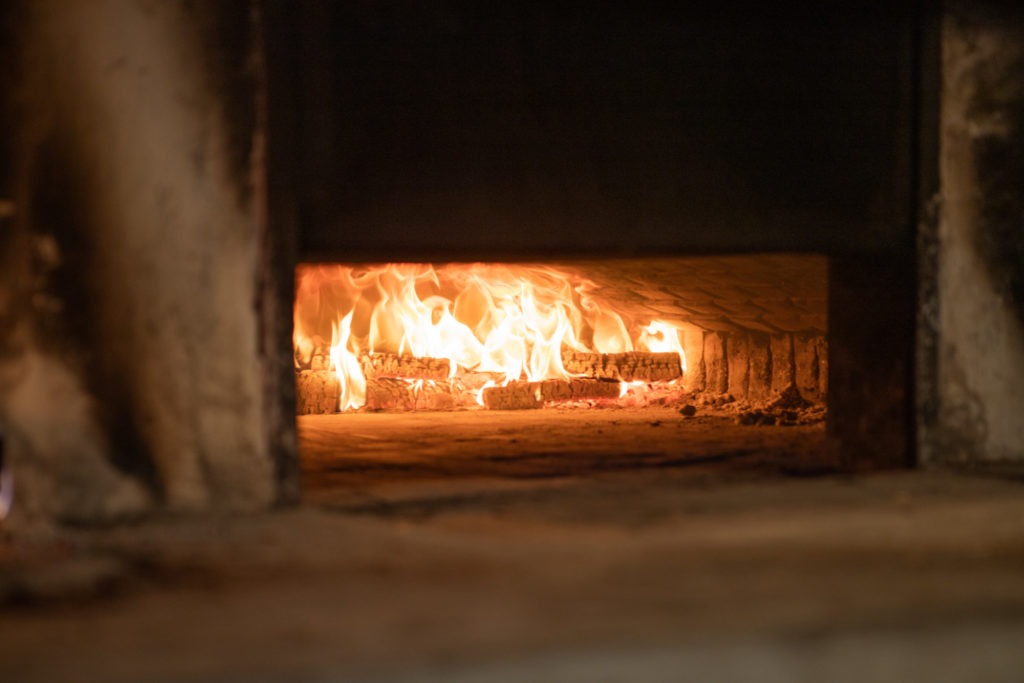 A Time-Consuming Process
It takes time to make good products, and the rule applies to Kjetil's bread as well. The sourdough bread takes three days to bake and prepare. When the dough is almost finished, Kjetil fires up the oven, a process that takes twelve hours. Then the bread is baked in the oven for three hours before it's ready to be sold. Although he doesn't produce as many breads as a normal bakery, he almost always sells out every single piece, in just a couple hours.
"We sell out every time. It takes just a couple hours before 150 bread is long gone."
---
Here at Nuet, we publish weekly blog posts about everything Scandinavian. Read more at nuetaquavit.com/stories and follow our Instagram @nuetaquavit to get instant updates on new posts.