Starting Small
Founded in 2003, Tingvollost started small, really small. The family business consisting of a girl and her parents started producing their cheese in a spare bathroom, no larger than a king-size bed. With the small chambers and just a few cows in the barn, they slowly developed something that one day would turn out to be the world's best cheese. In under three years, their cheese business seemed to go quite well and they built their first manufacturing facilities right beside their house on Tingvoll. Since then, the family business has grown rapidly and is now producing 32 metric tonnes of cheese a year.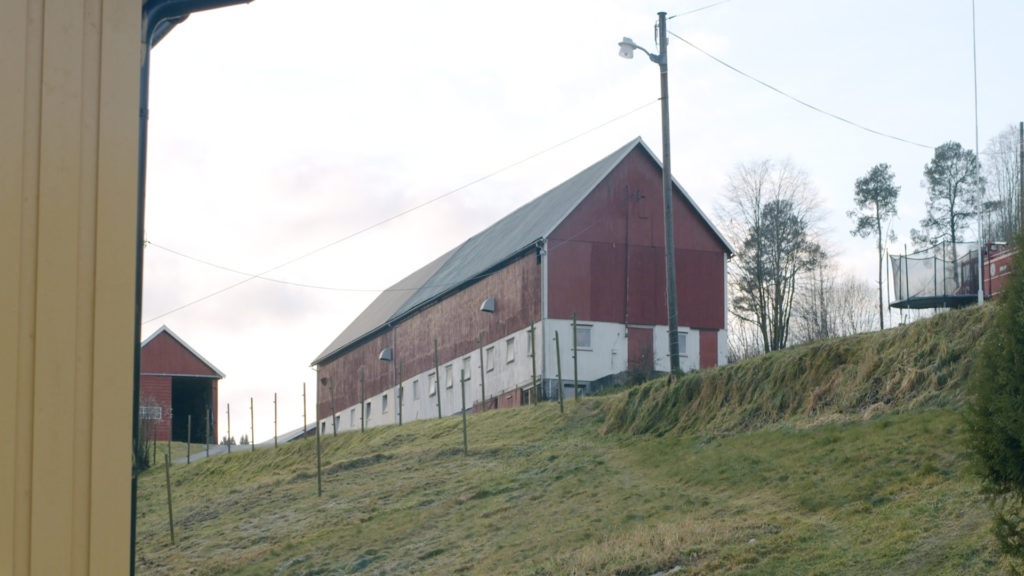 The World Champion
Tingvollost's flagship cheese, Kraftkar is a bleu cheese awarded the title of world champion in the World Cheese Awards in 2016. Bleu cheese, also called blue cheese is cheese characterized by the Penicillium mold leaving blue spots throughout the cheese. The cheese's flavour can be described as salty, but sharp. Kraftkar's distinct feature is a shy sweetness packed in a creamy and grainy texture which melts on the tongue. It is no surprise it has taken years to perfect this kind of cheese, but patience rewards. In their 17 years of business, they have won 16 world cup medals and countless various awards on local, national and international scenes.
"I say that we still haven't made the best cheese possible. Therefore we work every day to make every bit of cheese even better than the last."

Kristin Waage, TIngvollost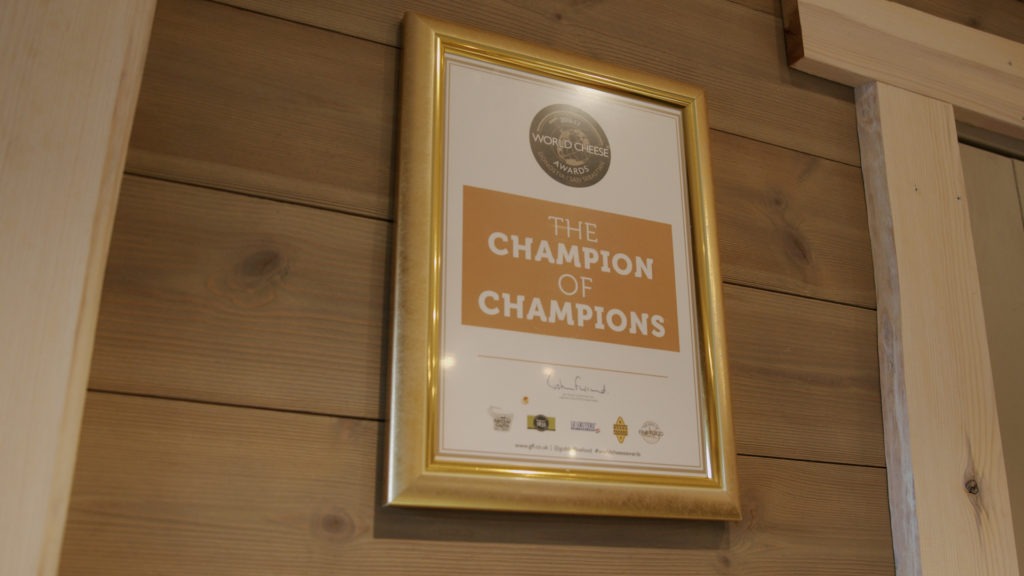 Dairy Art
Good cheese is a craft, therefore all the cheese made at Tingvollost is made by hand, all the way from udder to store. Kristin says that the only machine in their facilities is the dishwasher. Their produce is ultralocal, literally being produced under the same roof as the cheese factory. On the other side of the wall, there are around 30 cows enjoying hay from local fields, producing organic milk bound for the cheese factory fresh from the cow. The family at Tingvollost believe that animal welfare is the key to good cheese. Therefore the cows live in large facilities fed the best hay possible, as well as having the option to go outside whenever they want during the summer. Here the barn doors are always open, for cows and visitors alike. Happy cows equal good cheese.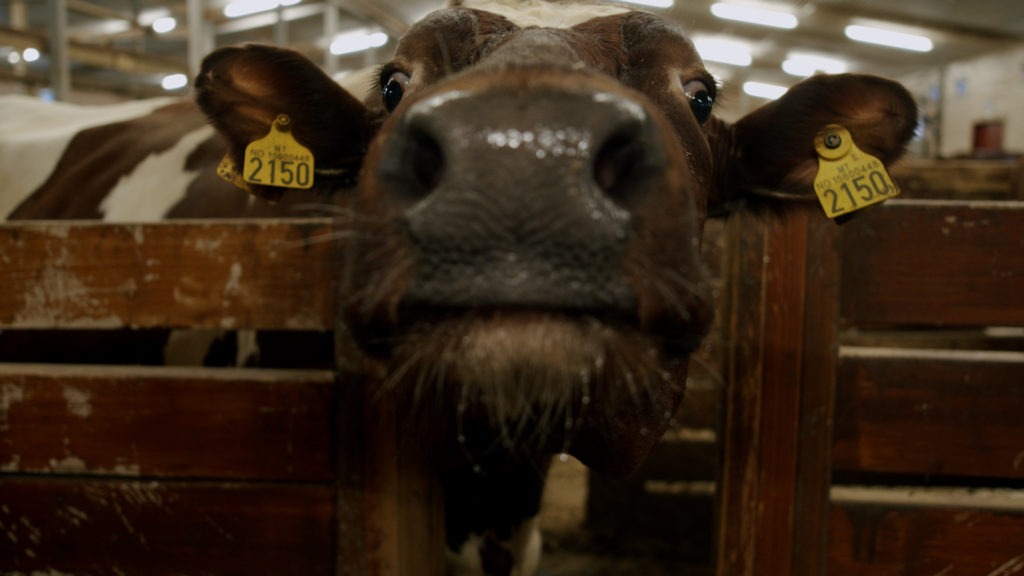 ---
Interesting read? Here at Nuet, we publish weekly posts about everything Scandinavian, from cuisine to culture. Read more at nuetaquavit.com/stories and follow our Instagram @nuetaquavit to get instant updates on new posts. And, if you're super interested, you could sign up for our newsletter at the bottom of the site, and get a chance to win a free bottle of Nuet Dry Aquavit.