Nuet Dry Martini – The Classic
The Dry Martini, such a classic. With roots stretching all the way back to the late 1800s, this cocktail has become one of the most popular and recognizable in the world. When hearing about a martini, most people probably think of the mix of gin and vermouth. But what if we told you that you can make a martini with aquavit instead of a gin? Well, this is not the case for all aquavits, but with Nuet Dry Aquavit, the world's first premium gin substitute you may enjoy a whole new experience with the drink you know all too well. Just mix six parts of Nuet Dry Aquavit with one part of your favourite dry vermouth, stir over ice and strain into a classic martini glass. Garnish with a grapefruit peel or an olive, and voilà. Now you have yourself an iconic cocktail, with a new twist. Definitively of our best homemade cocktails.
Check out the recipe here.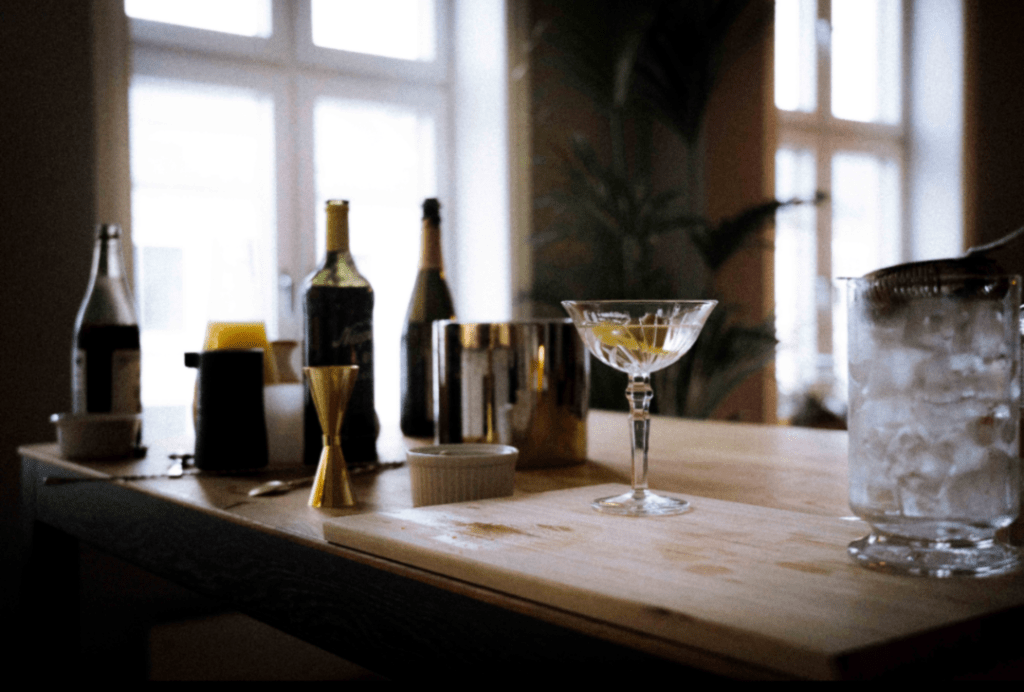 Nuet Lemonade – The Signature Serve
During the first half of 2020, we were trying to find the perfect Nuet cocktail, our signature serve. Our mission was simple; to find a cocktail that would be easily recognizable in bars and easy to make at home. We talked to loads of bartenders to find the perfect drink. But while bartenders in Oslo was experimenting, one of our creative directors, Martin discovered something delicious. With him to the mountains of Jotunheimen, he had brought a bottle of Nuet Dry Aquavit and a flask of lemonade. While enjoying an early summer sunset, Martin mixed the two delicious and flavourful liquids in a glass and had a sip. And now he was onto something. Right away, he sent a message in the work chat and recommend it. 
Soon everyone had to try it out, and we were all shocked by the result. With some more experimentation at home, we finally settled on the perfect mixing ratio. Simply pour one part Nuet Dry Aquavit and three parts premium lemonade as well as adding a slim grapefruit boat to add a citrusy touch. In addition to being as flavourful as it is, Nuet Lemonade was made in true Nuet spirit; outside, while enjoying the Scandinavian moment.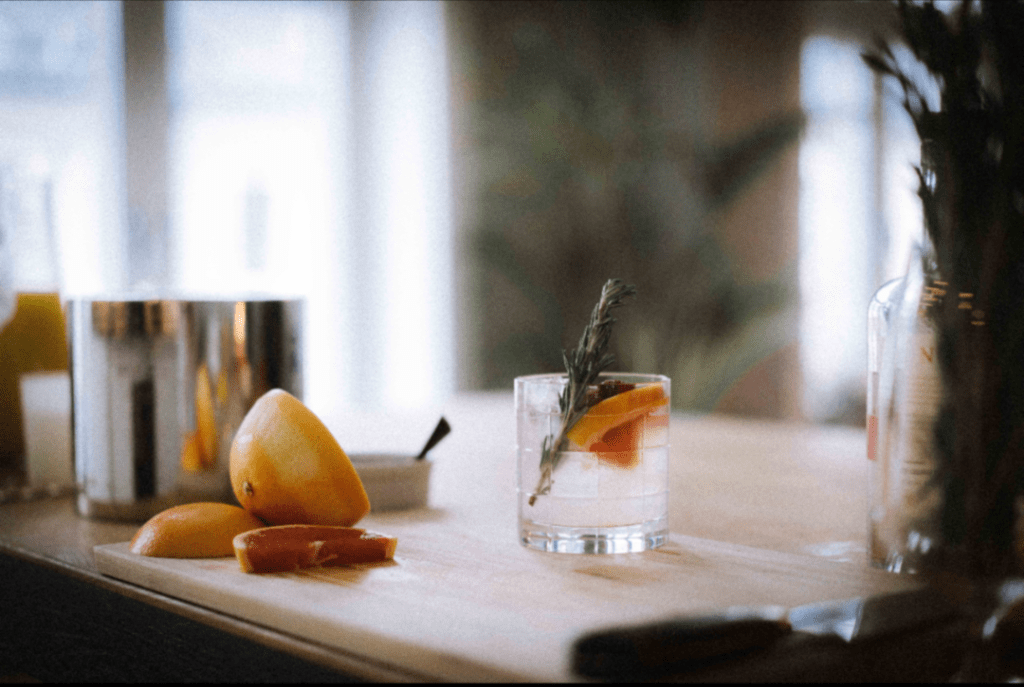 The Currant – The Complete
Did you know that Nuet Dry Aquavit is flavoured by grapefruit peel and blackcurrant? Blackcurrant is one of the world's strongest berries. Being able to survive freezing temperatures during the winter and quickly readjust to increasing warmth in the spring, blackcurrant is a survivor worthy of culinary praise. The Currant brings you and your tastebuds into the wild Norwegian forests. Mixing 50ml Nuet Dry Aquavit, 1 teaspoon of blackcurrant jam, the juice of a lemon and 15ml of blackcurrant cordial, stirring and topping with a premium tonic. This will leave you with a fresh and delicious cocktail to enjoy from winter till summer till winter again. Garnishing with a sliced lemon wheel or a grapefruit to make a drink that emphasises on Nuet Dry Aquavit's ingredients and completes the circle of raw materials.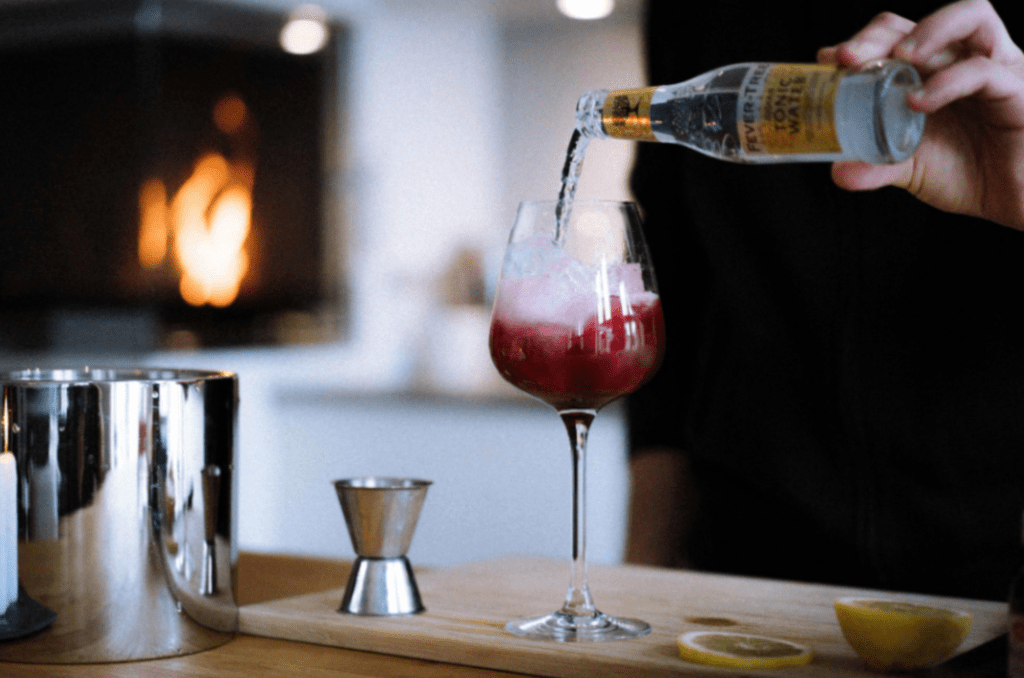 Not your cup of tea? Check out the rest of our homemade cocktails section to find your favourite. Here at Nuet, we also run a blog where we publish frequent stories about Scandinavian culture, cuisine and more. Read our stories at nuetaquavit.com/stories and follow our Instagram @nuetaquavit to see instant updates on new posts and drink recipes.