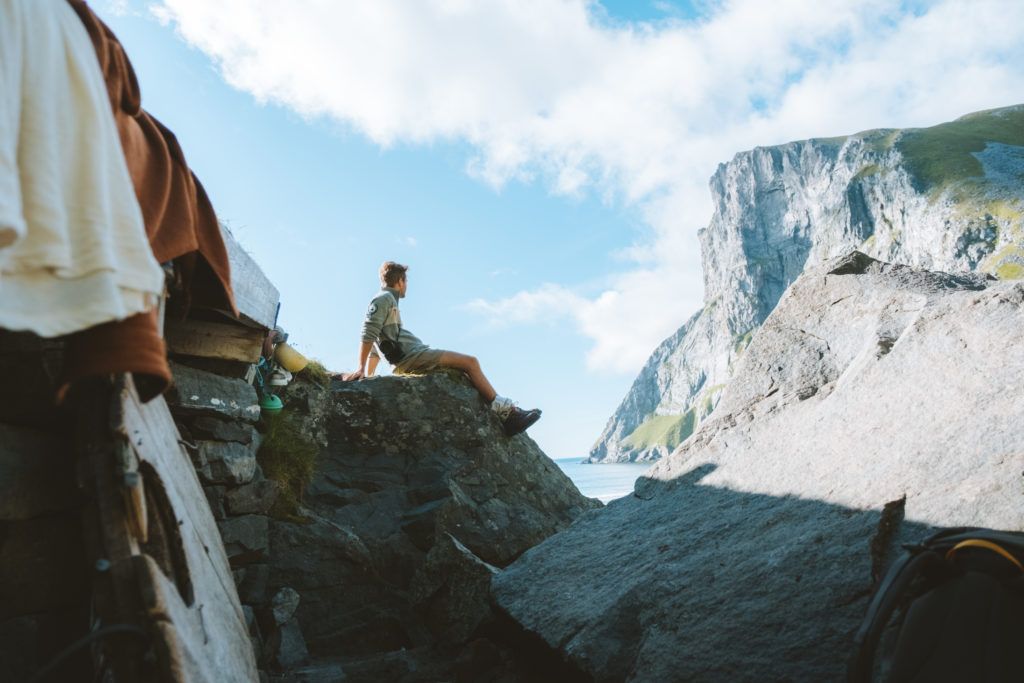 Nuet is Real People
Nuet Aquavit was founded in 2018 by Morten, Benjamin, Johannes and Martin, all from the capital of Norway, Oslo. Most of us had no experience in the spirits business at all, but we all shared the same vision of creating something truly unique that could be enjoyed around the world. Whilst Johannes and Martin had been friends for years, the rest of us were complete strangers, brought together by our passion for quality, innovation, and everything Scandinavian.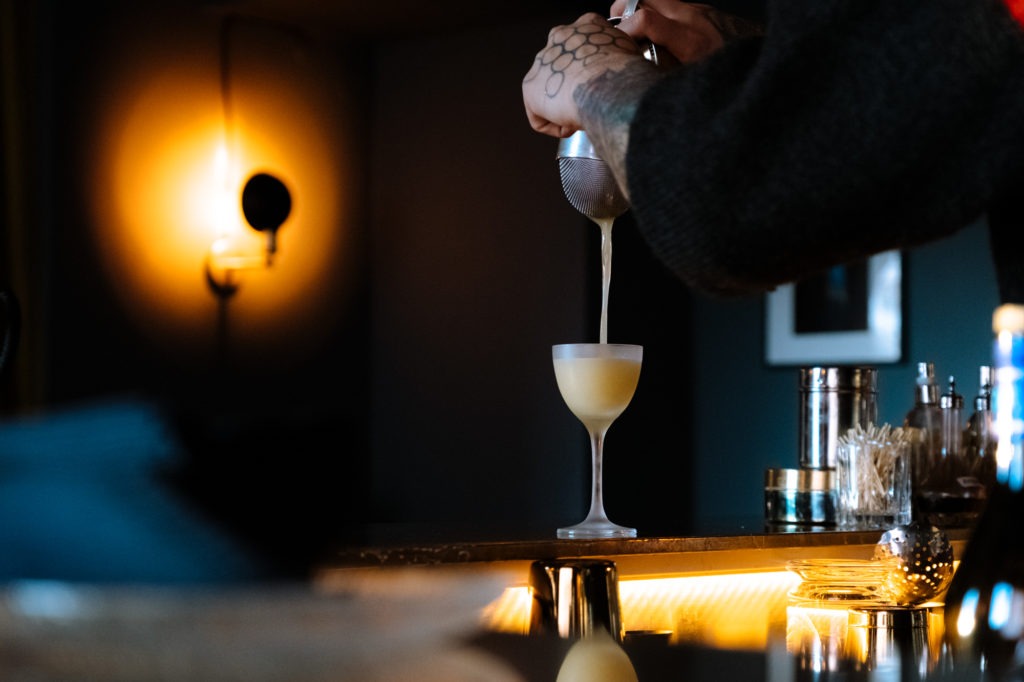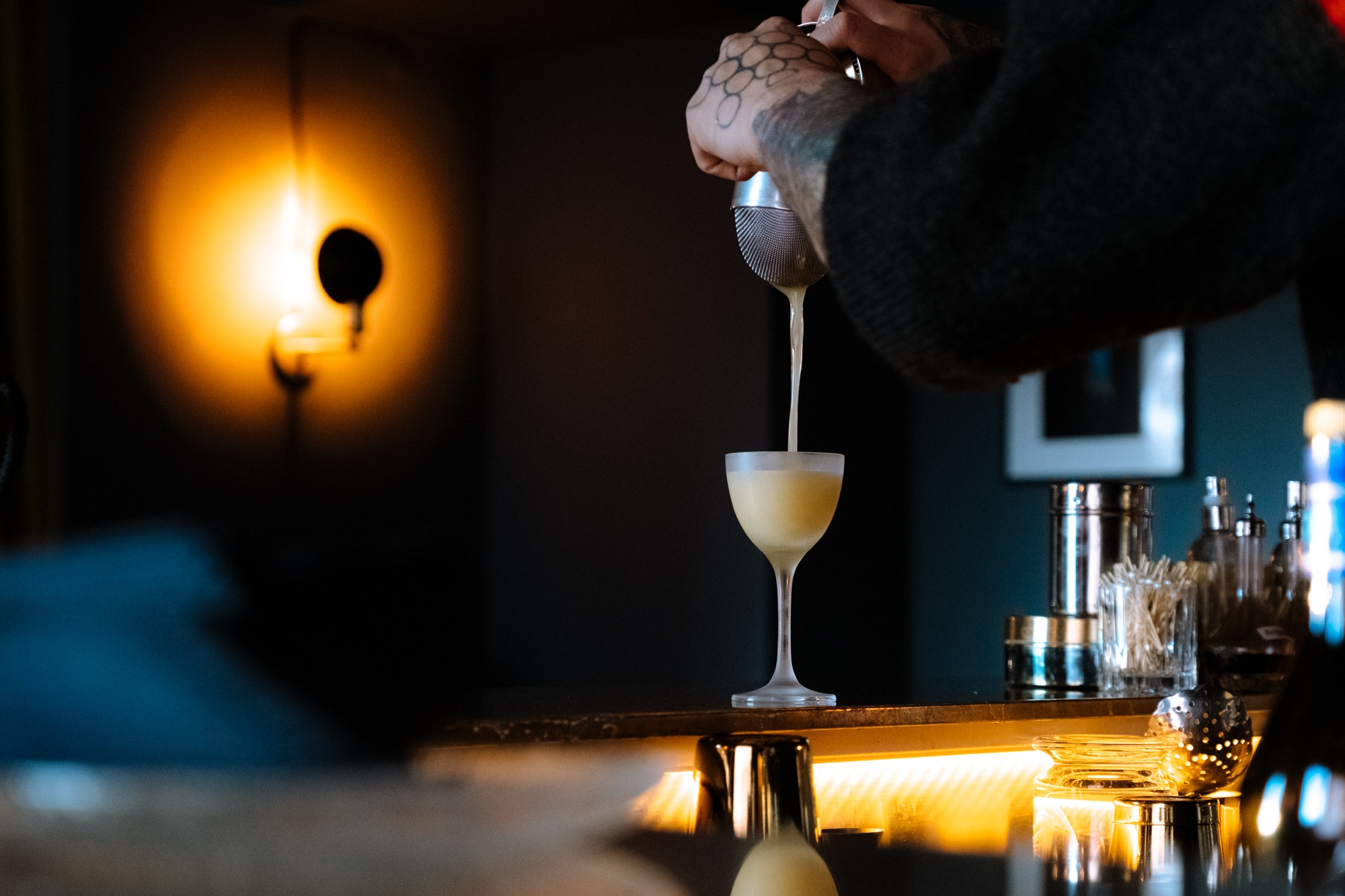 Nuet is Quintessentially Scandinavian
The reason Nuet exists is the fact that we all witnessed the rise of traditional national spirits types like mezcal, tequila, gin and scotch, as well as brands like Aperol, Absolut and St. Germain, and we felt it was a great shame that something as quintessentially Scandinavian like aquavit was still a well-kept Scandi secret. Someone needed to step up to the plate, and share the enormous potential of aquavit with the world. So we did.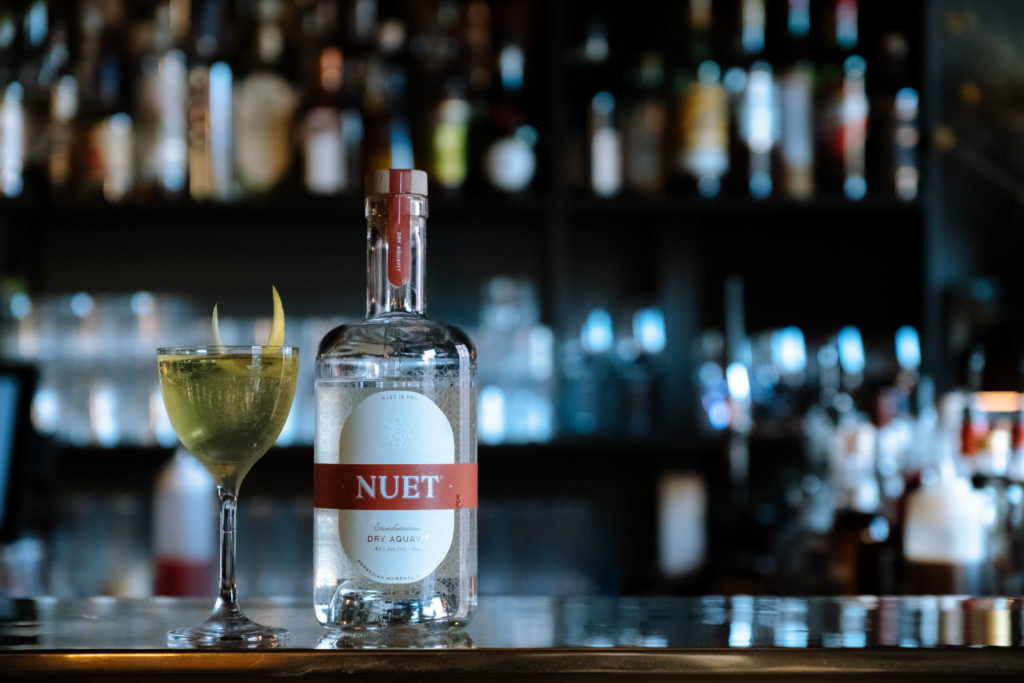 Nuet is a Unique Gin Alternative
Nuet is a range of Scandinavian aquavits and aquavit-based products, produced with the aim of showing the fantastic potential that lies in this delicious Scandinavian secret. Aquavit dates back to its first recorded mention in 1531, and has since been a Scandinavian staple during celebrations like Christmas and midsommar, as well as weddings and other grand occasions. At Nuet we take the best of those almost 500 years of tradition, and combine this with contemporary thinking.
This has so far resulted in our first product, the Nuet Dry Aquavit, which is a product unlike anything the world has ever seen. With grapefruit peel and blackcurrant influences accompanying the traditional caraway, Nuet Dry Aquavit serves as a refreshing alternative to gin. Its freshness and smooth finish makes it unlike any aquavit, and any spirit, the world has ever seen.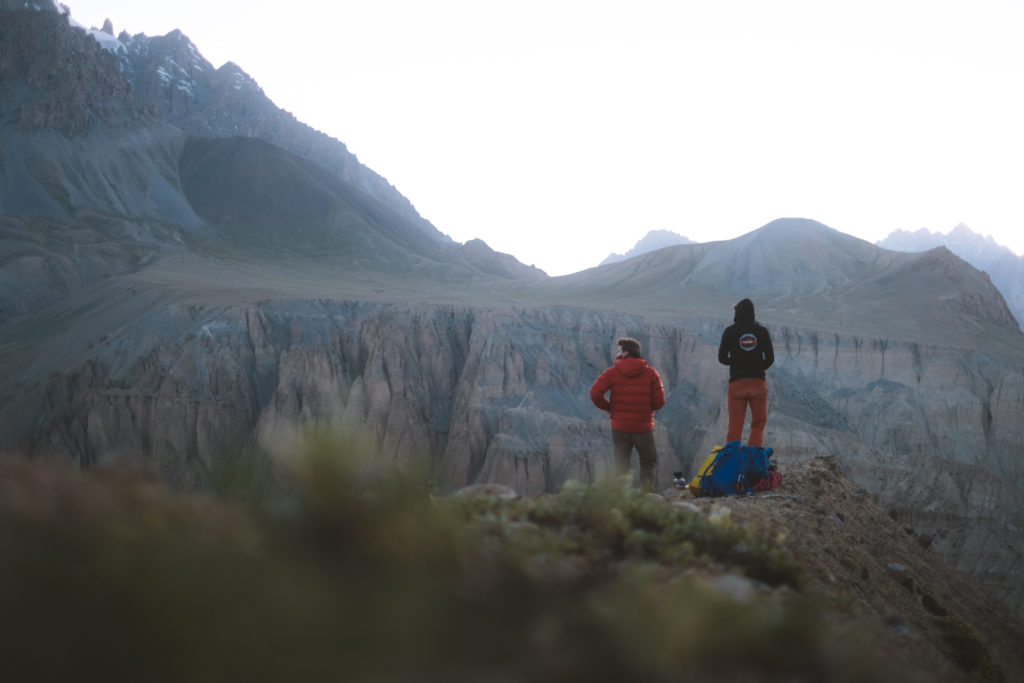 Nuet is Now
Nuet means «the now» in Scandinavian. It's those special moments you remember forever, the reward at the end of the journey, in every day life, and in the great outdoors. Those are the moments we wish to share with world; a tiny piece of Scandinavian living in a bottle. Those moments are Nuet. Nuet is now.
#NUETISNOW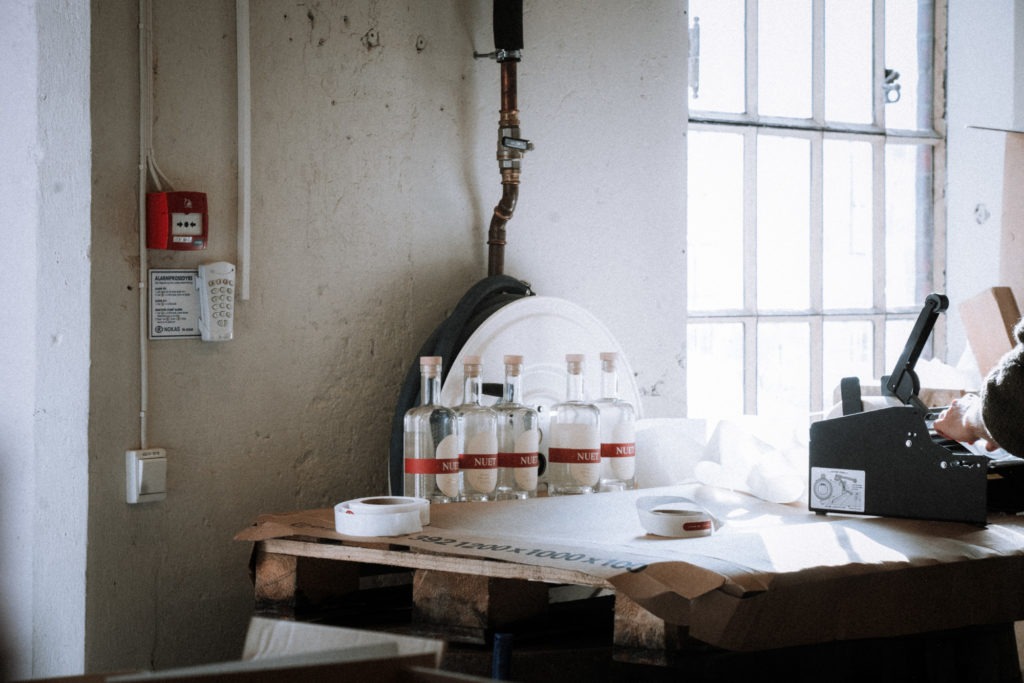 The Making of Nuet Aquavit
In the autumn of 2020, Nuet Dry Aquavit was mentioned as "… the world's first aquavit that serves as a proper premium gin substitute" by the prestigious London Spirits Competition. So how did we get here? What makes Nuet Dry Aquavit so different from all other aquavits, and why is it so well-suited as a gin substitute? How did a small Norwegian start-up manage to make the world's first aquavit that could actually compete with premium gin brands?